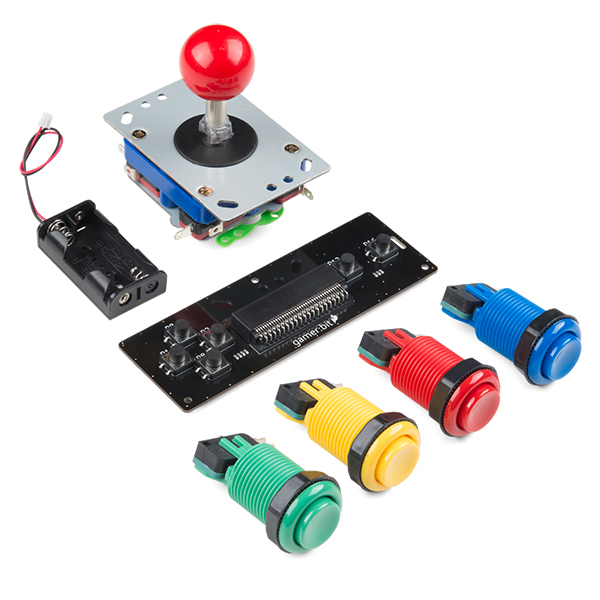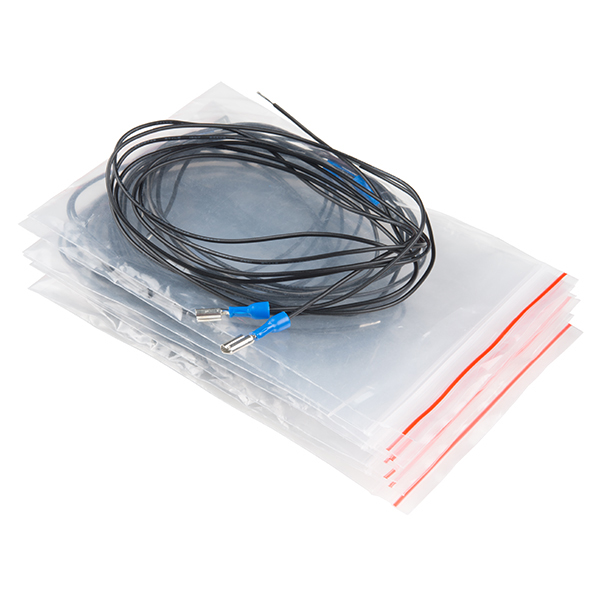 SparkFun micro:arcade Kit
Create a Game Console for mico:bit
This kit is a great way to build the arcade set you've been dreaming of. Each kit contains the components necessary to build a micro:bit into a full-fledged game system.
Turn a classic controller into an arcade cabinet by connecting just a few buttons and switches
Just add a micro:bit and two AA batteries
Recommend for grades 4+. This is an add-on kit for micro:bit and requires a micro:bit to work.