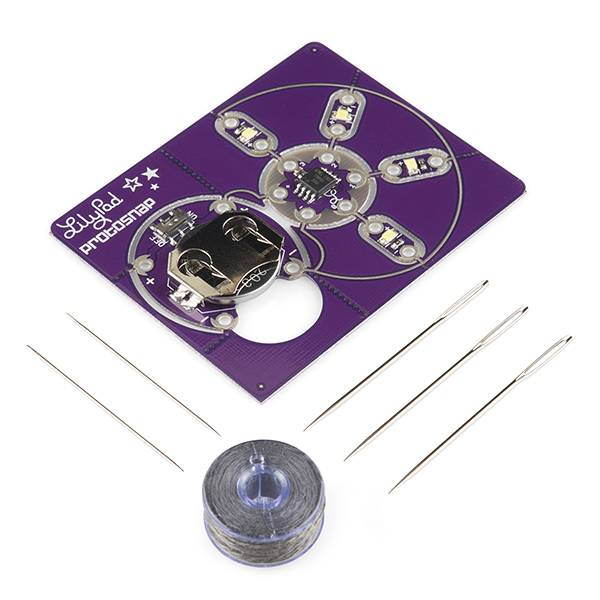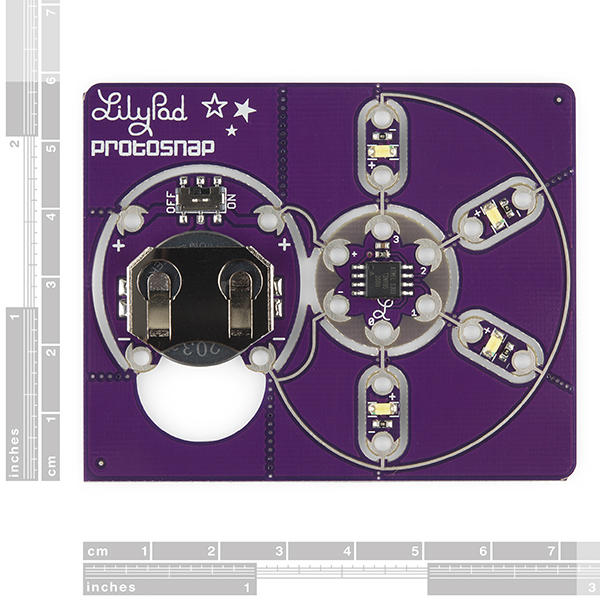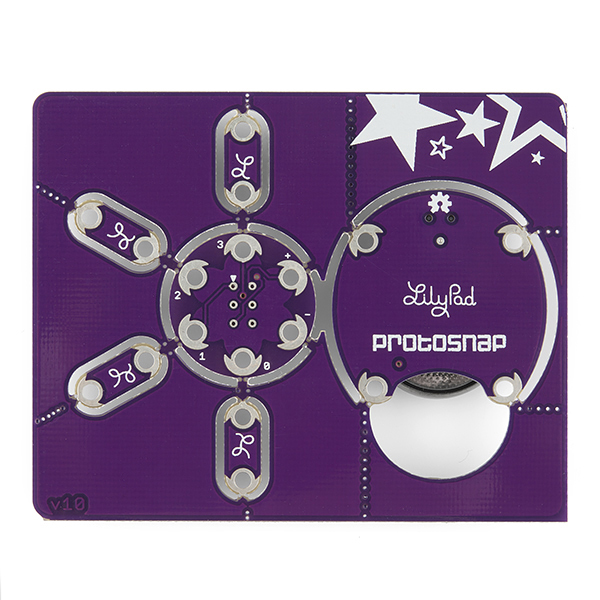 LilyTwinkle ProtoSnap
e-Textile Prototyping Made Easy
With the LilyTiny ProtoSnap board, students are able to learn the basics of circuitry before tackling sewing. The included components are wired together on a single board, making it easy to jump into e-textiles. Then, when you are ready, the pieces can be snapped apart and sewn into projects.
No programming necessary
Includes needle set and conductive thread
Prototype e-textile projects without breadboards
Recommended one board for every student. Recommended for grades 4+
Note: A portion of this sale is given back to Dr. Leah Buechley for continued development and education of e-textiles and also to Arduino LLC to help fund continued development of new tools and new IDE features.