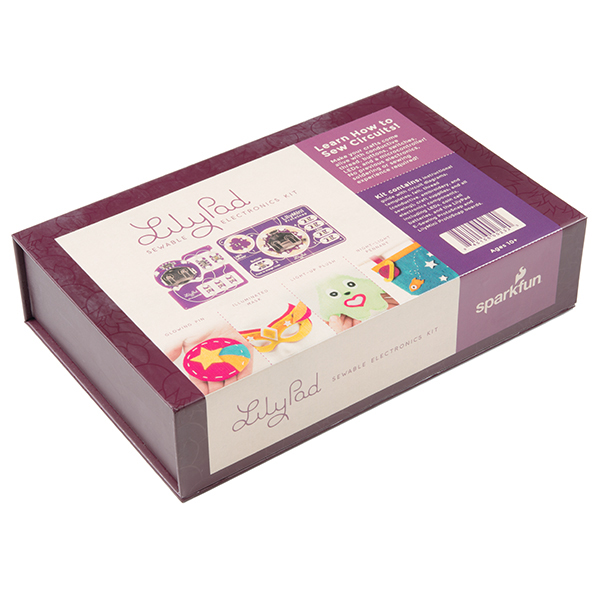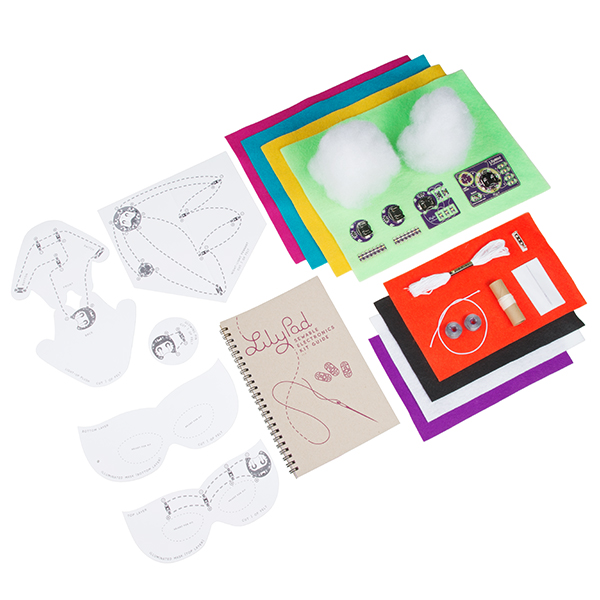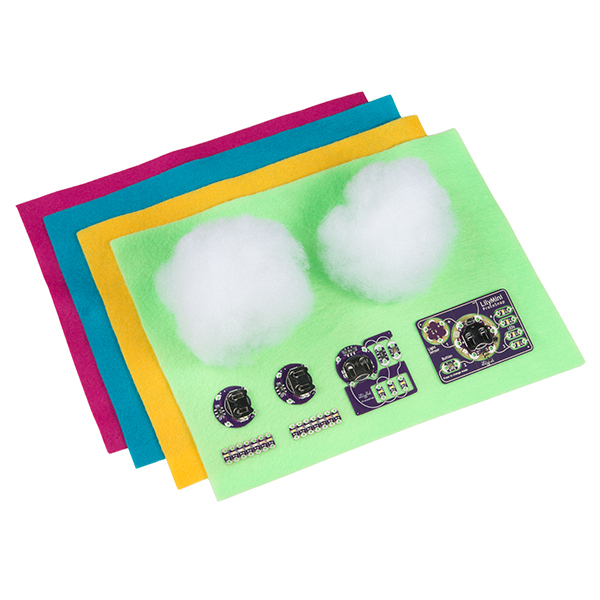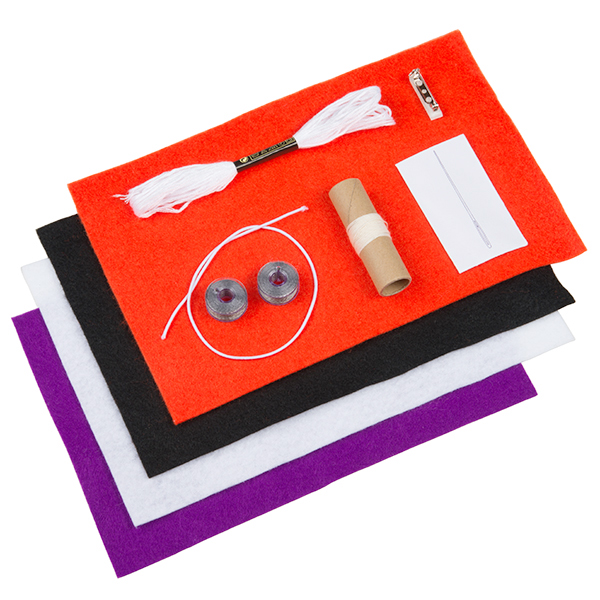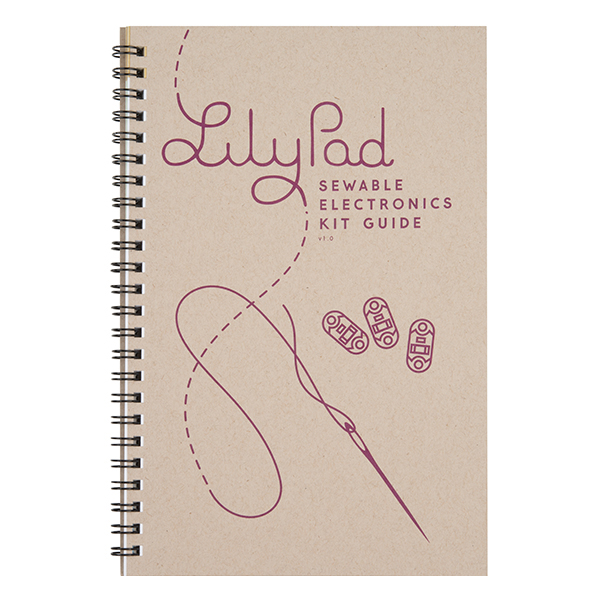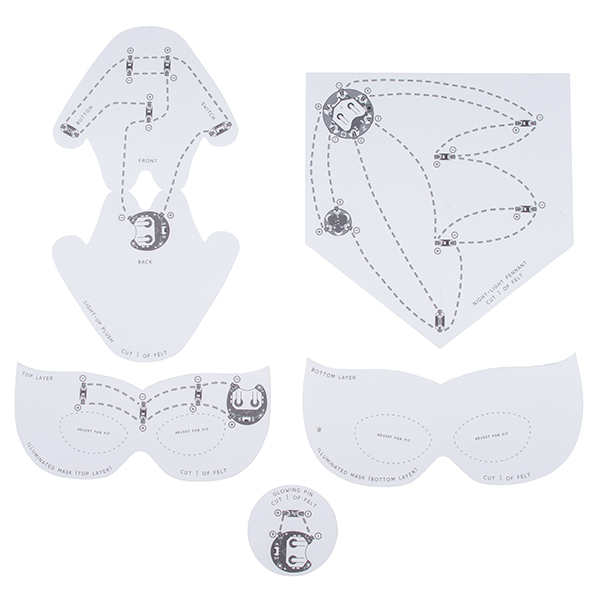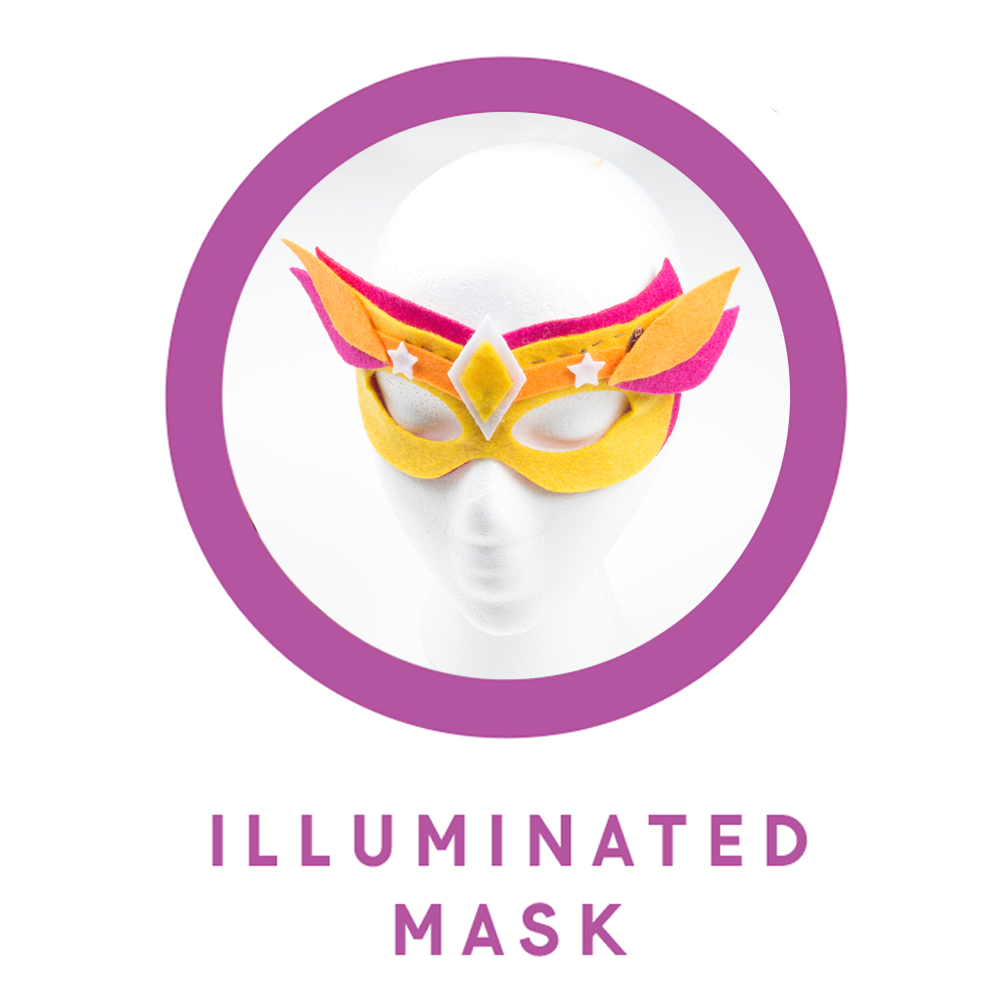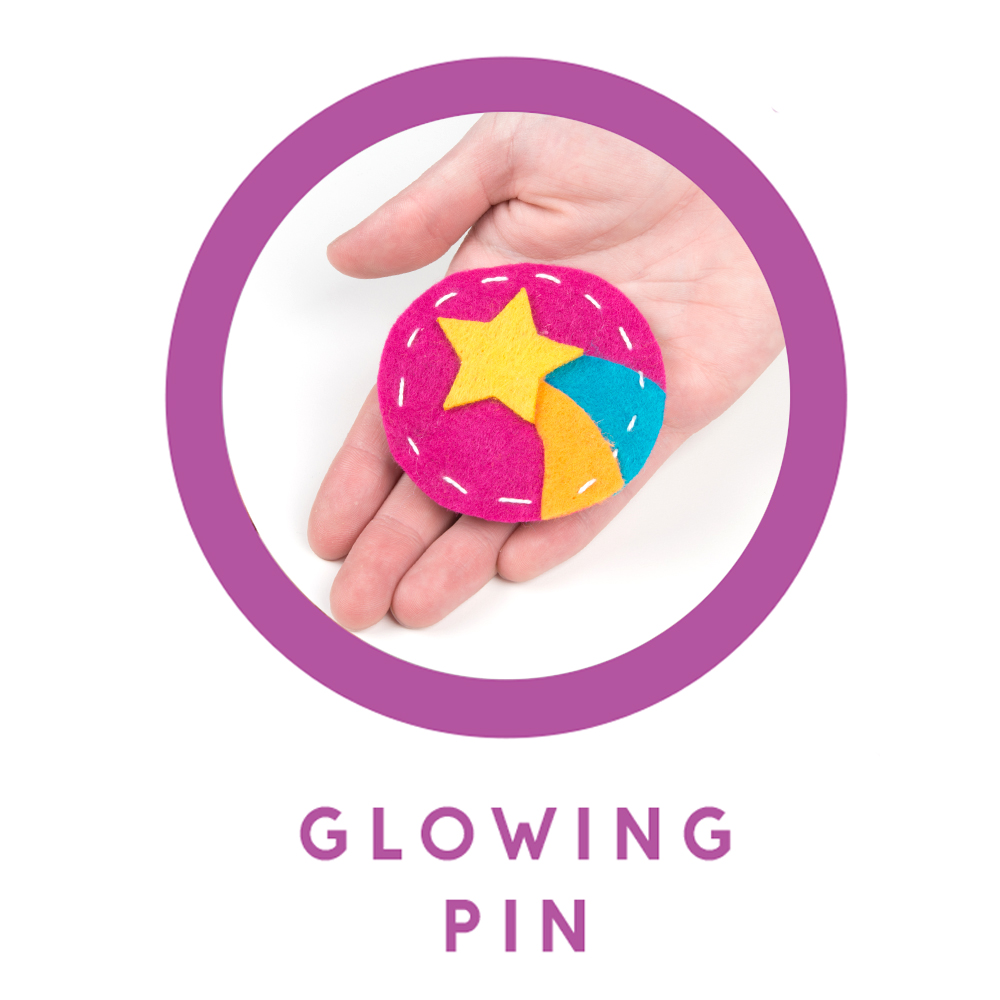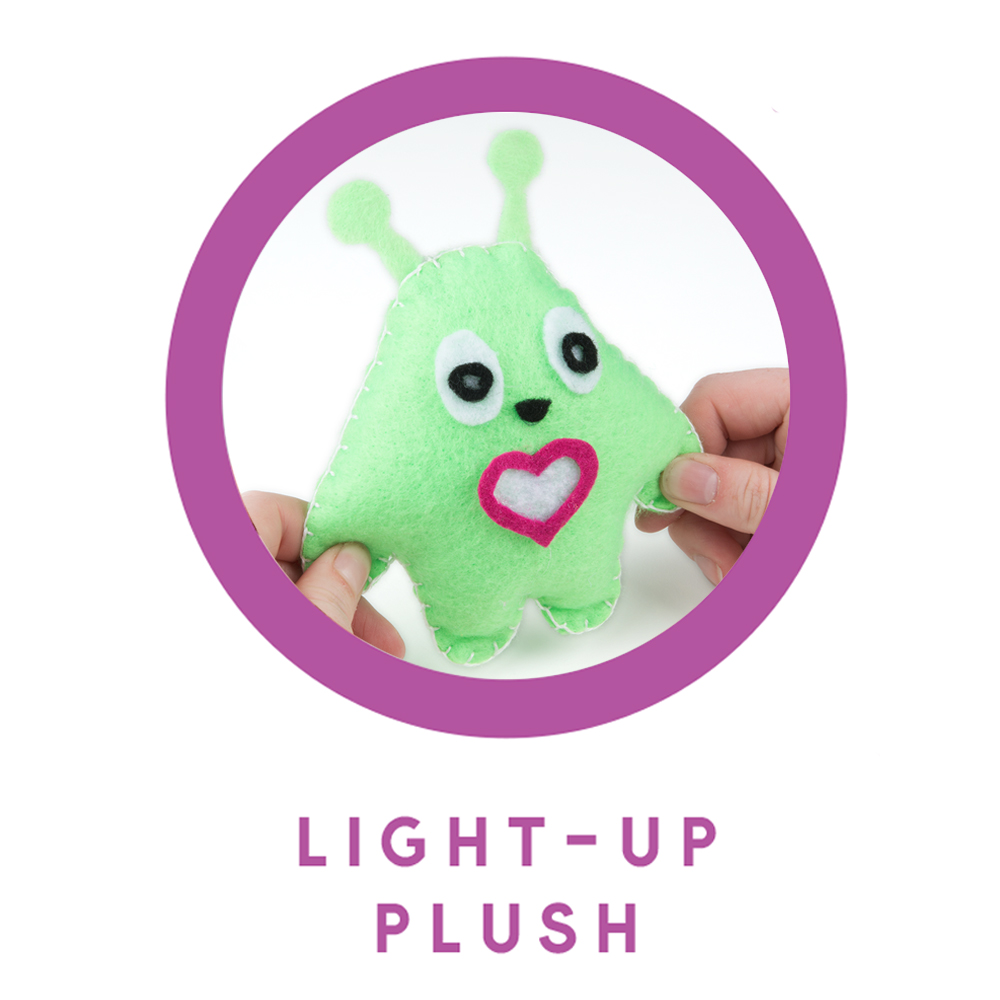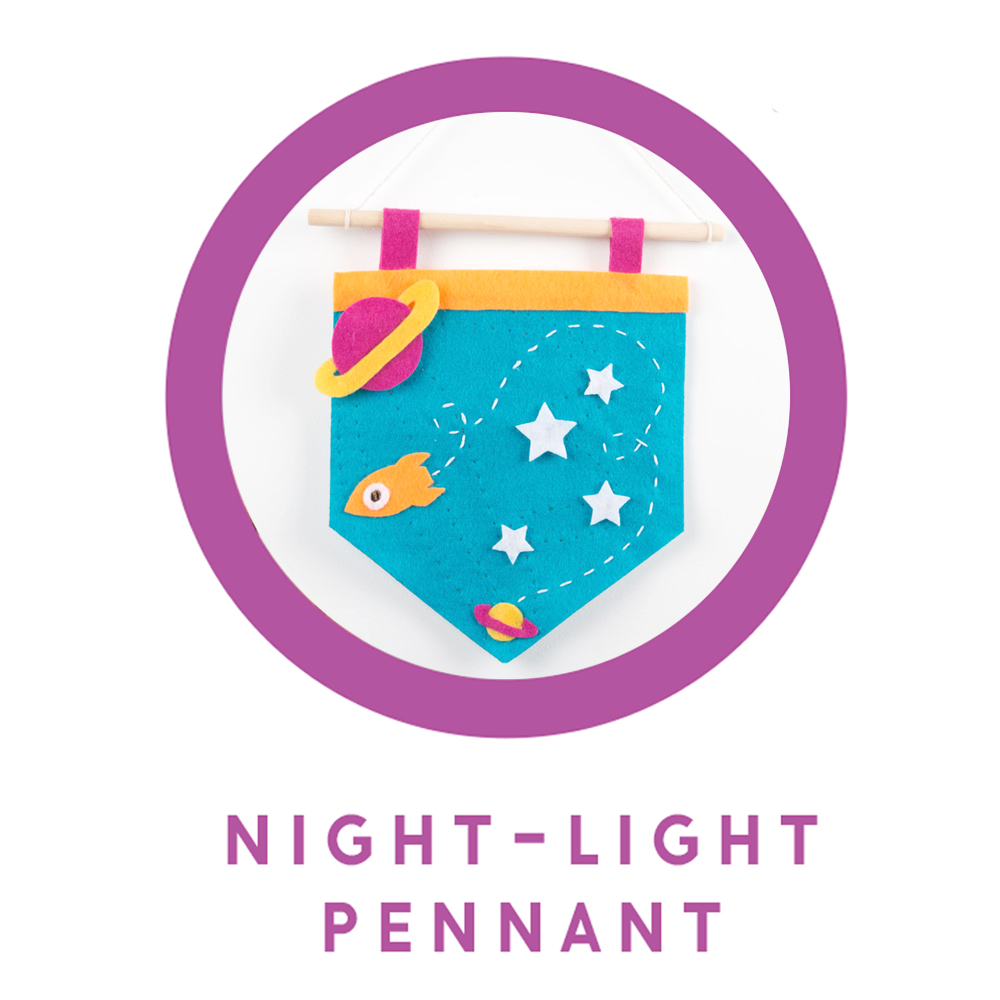 LilyPad Sewable Electronics Kit
Get Started with Soft Circuits
The LilyPad Sewable Electronics Kit is a great way to explore the wonderful world of electronics sewing and e-textiles. Through a series of four introductory projects, students will learn how to sew basic circuits to light up an LED, control them with buttons and switches and experiment with reacting to ambient light levels.
Includes printed guide book with step-by-step instructions
Everything needed to complete 4 electronic sewing projects
Provides tips, tricks and troubleshooting
Specifically designed to be easily sewn into clothing - LilyPad is even washable
Recommend one kit for every student.
1x LilyPad E-Sewing ProtoSnap
1x LilyMini ProtoSnap
2x LilyPad Rainbow LED Strip
2x LilyPad Coin Cell Battery Holder - Switched - 20mm
1x LilyPad Parts Box
4x Felt Sheet - 9" x 12"
4x Felt Sheet - 9" x 6"
1x Pin Back
1x Elastic Cord - 12"
1x White Embroidery Thread
1x White Sewing Thread
1x Fiberfill Stuffing
1x Needle Set
2x Conductive Thread Bobbin - 30' (Stainless Steel)
2x Coin Cell Battery - 20mm (CR2032)
4x Printed Project Templates
1x LilyPad Sewable Electronics Kit Guide
InventorSpace is SparkFun Education's Maker Education and project-based learning community. In this activity-sharing platform, users discover and implement in their classrooms engaging projects created by SparkFun and the InventorSpace community.