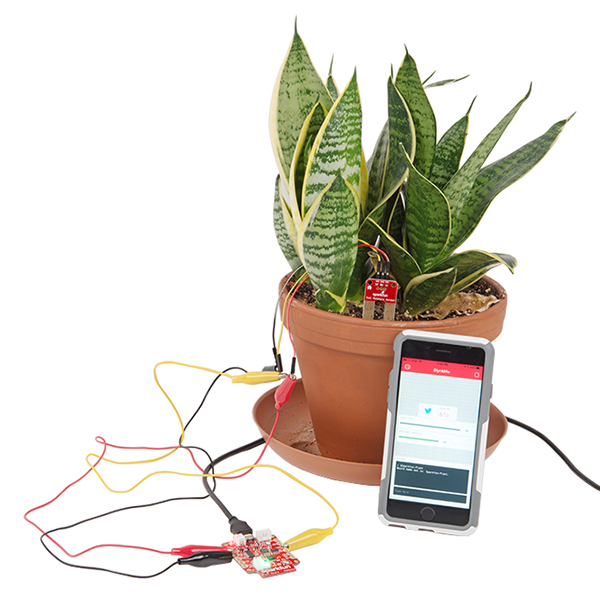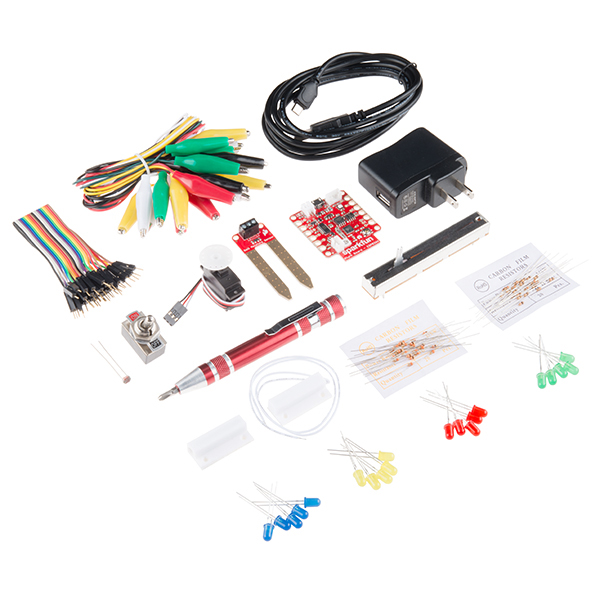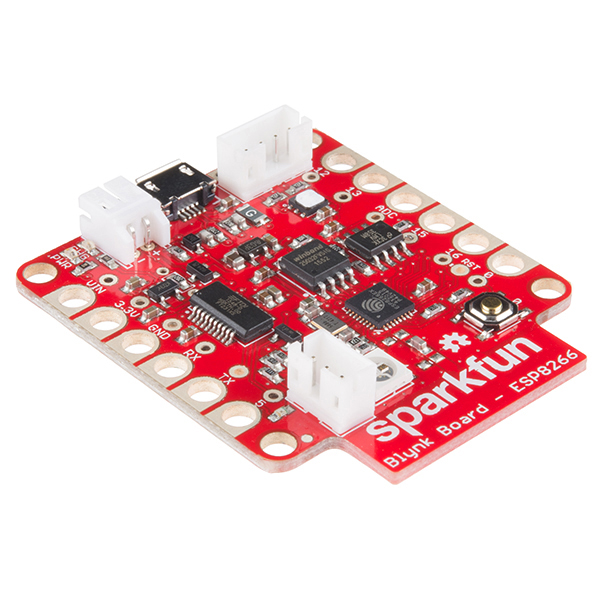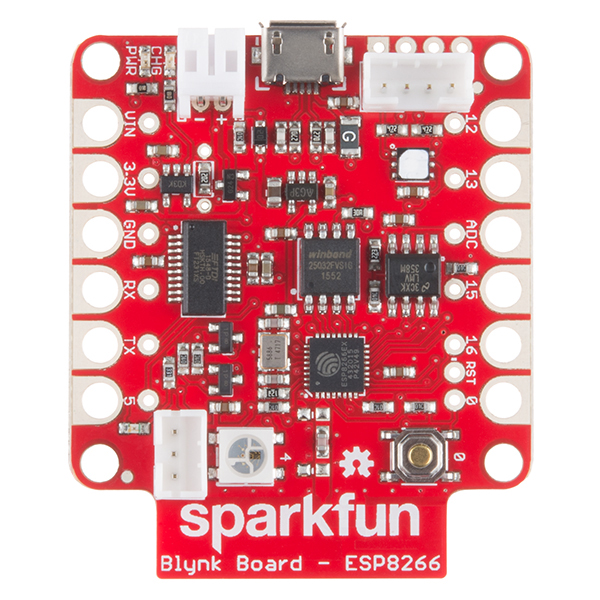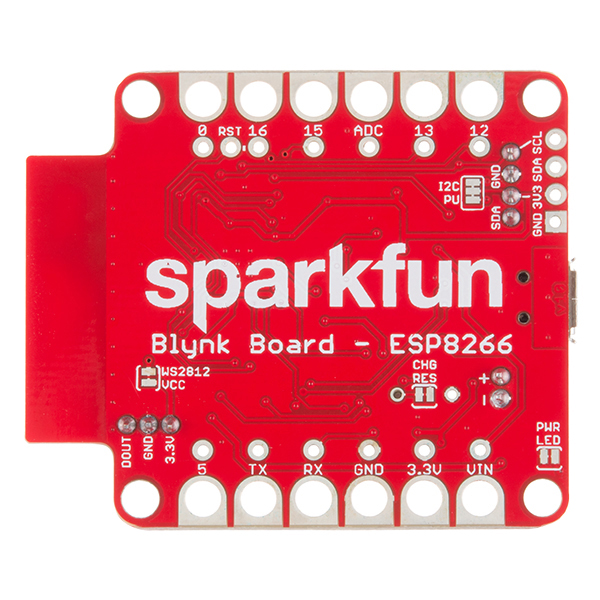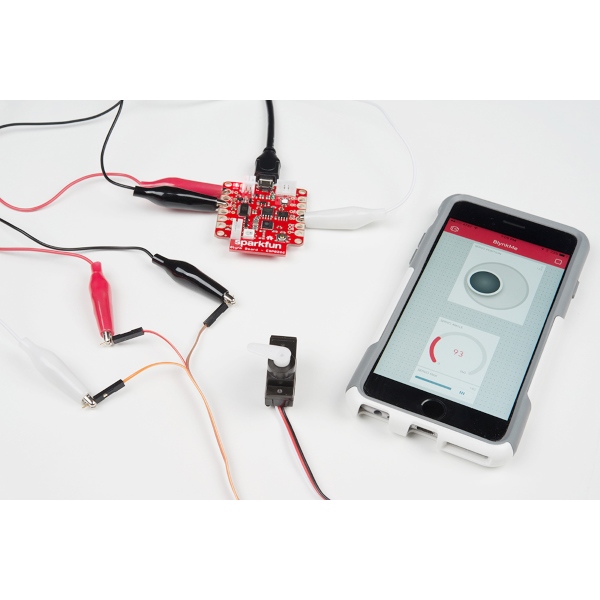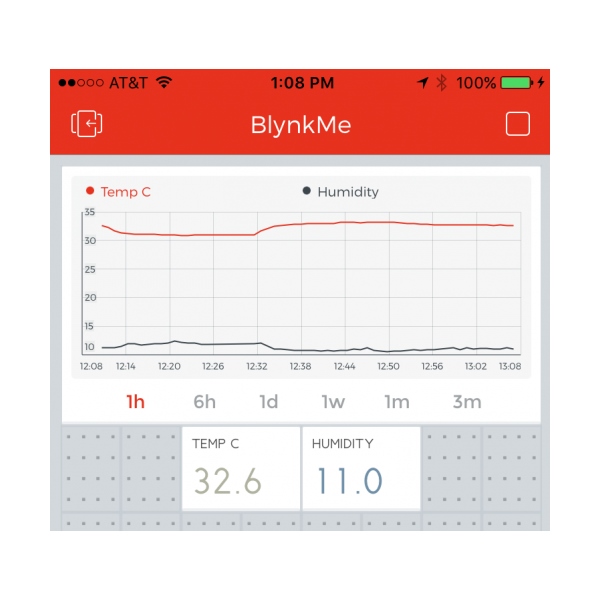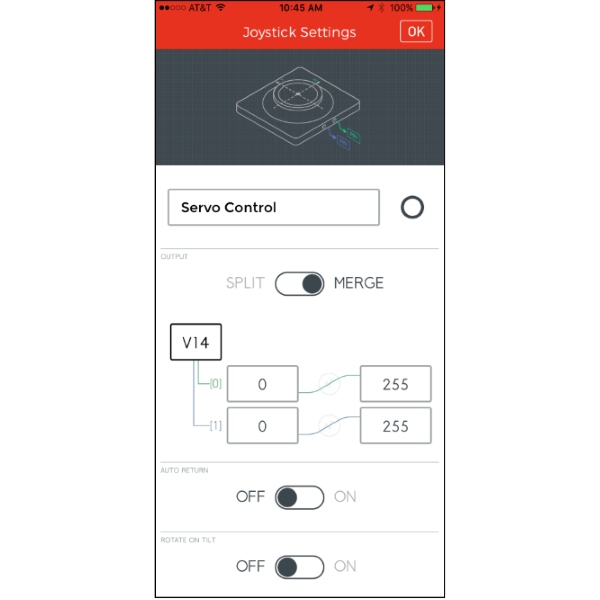 SparkFun Iot Starter Kit with Blynk Board
Build Your Project and Supporting Mobile App
Monitor local weather conditions, control LEDs from a phone, even send a tweet when it's time to water plants! Blynk is an easy to use app builder that allows users to add a variety of buttons, sliders, graphical displays and even RGB controllers to a phone. The SparkFun Blynk Board is specially designed to work with the 'widgets' within the Blynk mobile app to create IoT projects.
Great way to gain a solid introduction to the world of Internet of Things (IoT) technology without any difficult programming
Build an array of web- and phone-connected projects with an easy connection and preloaded projects
Get started with an included Blynk subscription code card (15k Energy at a $10 value)
Simply connect to a Wi-Fi signal and you are ready to use this starter kit!
Does not require any soldering or programming
Note: Due to the requirements of shipping the batteries in this kit, orders may take longer to process and therefore do not qualify for same-day shipping. Sorry for any inconvenience this may cause.
Project 1: Blynk Button, Physical LED
Project 2: Physical Button, Blynk LED
Project 3: Slide-Dimming LEDs
Project 4: Temperature and Humidity Values
Project 5: Gauging the Analog-to-Digital Converter
Project 6: Automating With the Timer
Project 7: The LCD's Wealth of Information
Project 8: Joystick Joyride
Project 9: Graphing Voltage
Project 10: Charting Lighting History
Project 11: Terminal Chat
Project 12: BotaniTweeting
Project 13: Push Door, Push Phone
Project 14: Status Emails