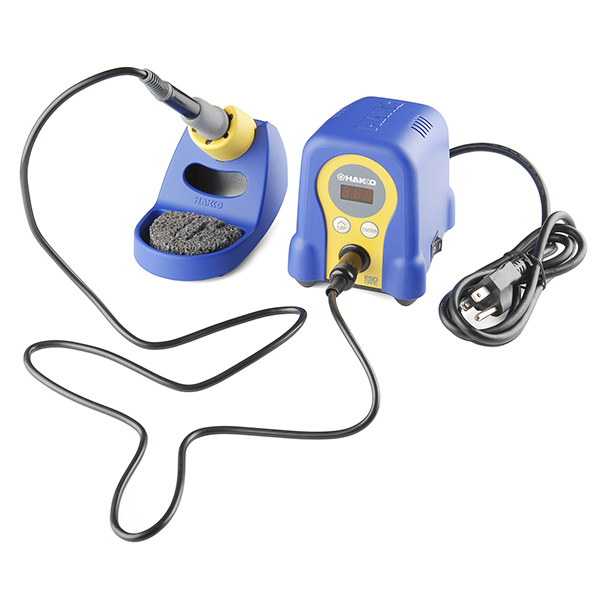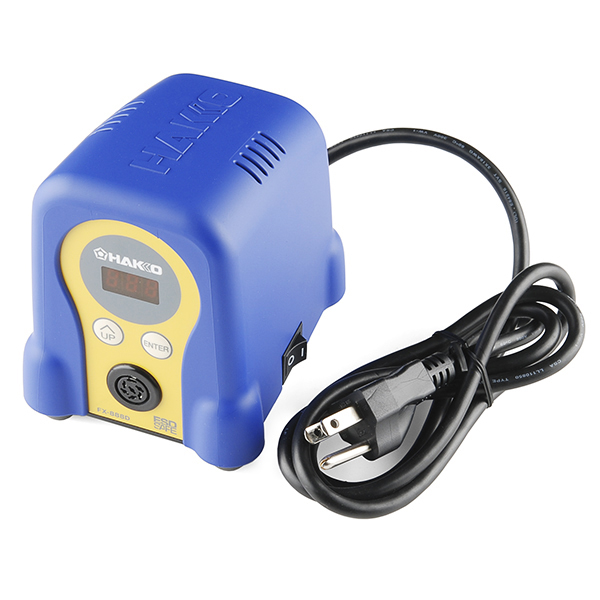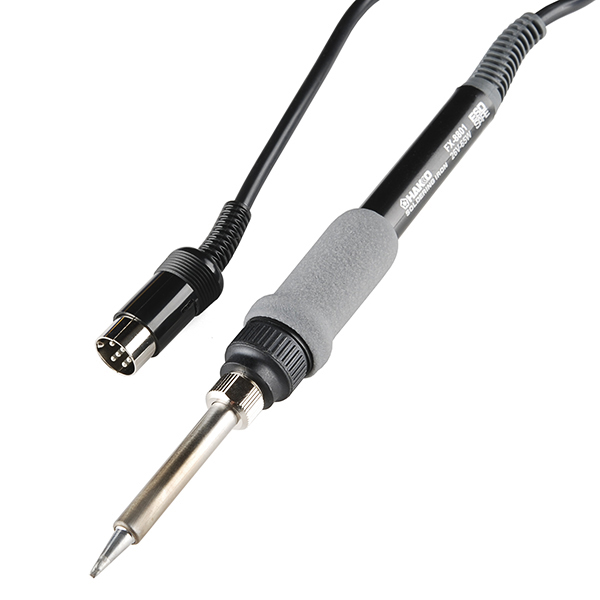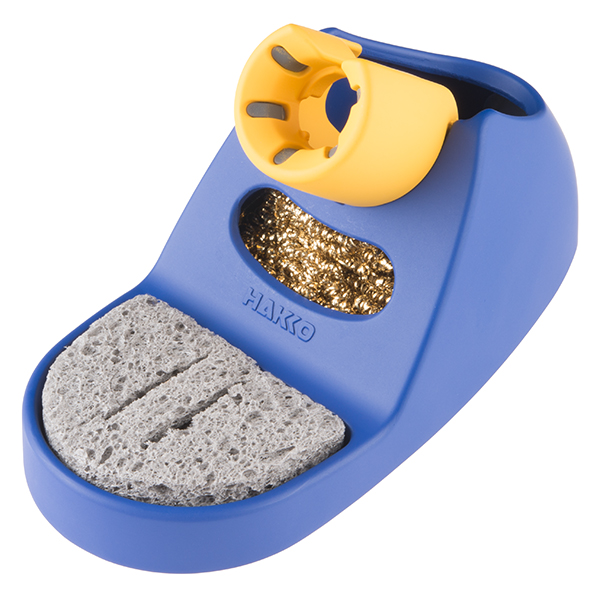 Hakko FX888D Soldering Station
The superior soldering station
Hakko has been producing superior quality soldering tools for more than 50 years, and this soldering station is no exception. Selectable preset temperatures and digital calbiration make it easy to setup and operate. Temerature settings can even be password protected to ensure they are always at the correct temperature from class to class.
Adjustable temperature control
Temperature range 120° - 899°F (50° - 480°C)
Ceramic heating element
Sensor ensures fast heat-up temp and fast thermal recovery
Password protected temperature setting functionality
Preset mode allows the storage of up to five (5) preset temps
Slender, lightweight ergonomic iron handles
Compact design takes up less bench space
Recommended for grades 6 and higher.
Note: This iron comes with the T18-D16 chisel tip. Replacement tips and other top options are available.