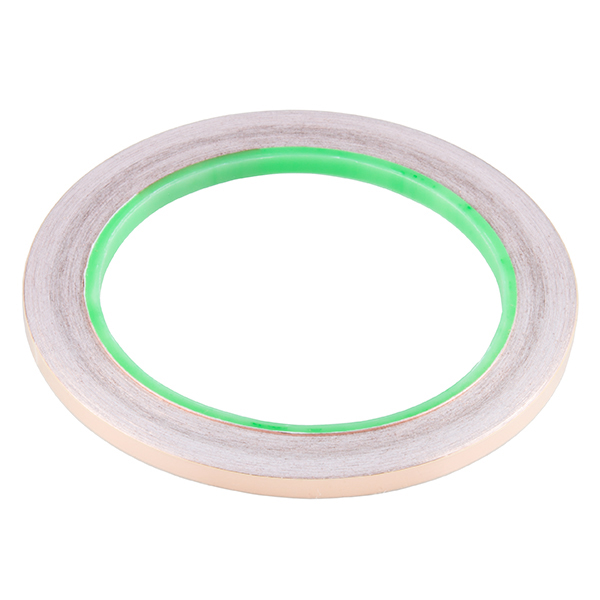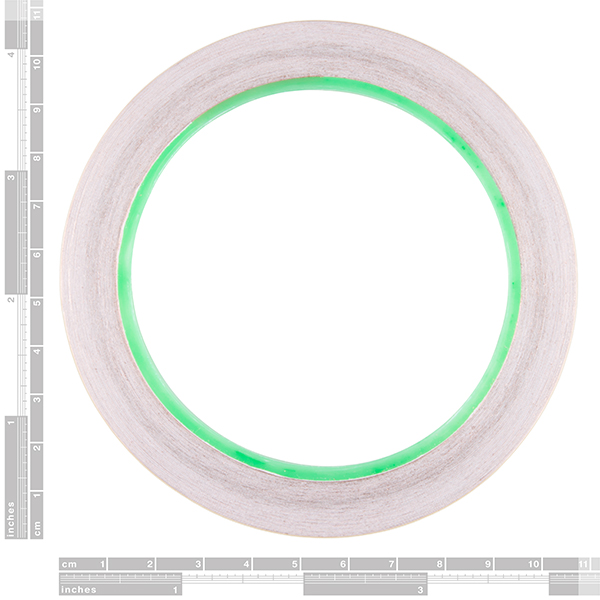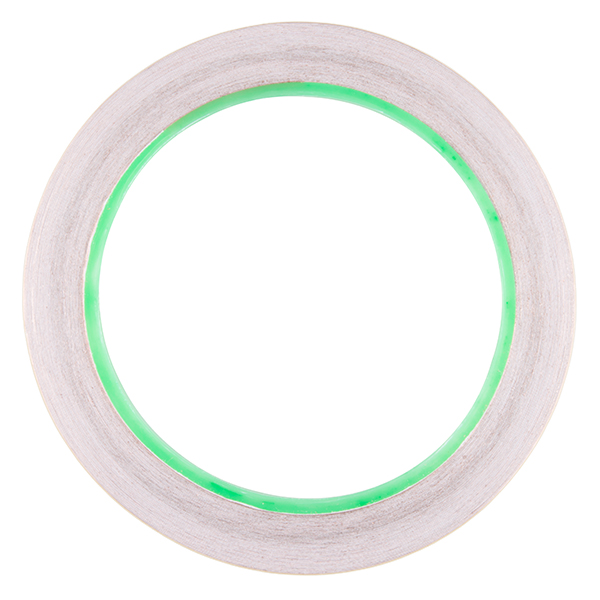 Copper Tape
Easily Create Circuits
Copper tape has countless applications in electronics from creating low-profile traces for electrical components to RF-shielding and antenna-making. One of our favorite uses involves creating paper circuits using some copper tape, a battery and an LED. Copper tape is even used to join things together using solder, like the stained glass on Tiffany lamps.
This copper tape is backed by a conductive adhesive, is 5mm wide and comes in rolls of 50 feet. Perfect for more precise projects.
Combine with an LED and coin cell battery for a simple paper circuit
Recommended for grades 3 and higher.
InventorSpace is SparkFun Education's Maker Education and project-based learning community. In this activity-sharing platform, users discover and implement in their classrooms engaging projects created by SparkFun and the InventorSpace community.