SparkFun gator:boards
Developed with students and educators in mind, SparkFun's line of gator:boards are designed to easily expand the micro:bit's capabilities through alligator clip connections.
While the micro:bit has a variety of great features built into the board, it can be difficult to use every available pin without soldering. Which is how SparkFun's gator:board line was born.
The initial board, the gator:bit, was designed to breakout every pin on the micro:bit in an alligator clip-friendly way, thus expanding micro:bit's capabilities without requiring soldering. From there, we have created a line of additional accessory boards including various sensors, switches, LEDs and more.
While these boards were designed with the micro:bit in mind, it is possible to use the majority of them with any microcontroller.
---
Partnership With Schools
Designed in conjunction with schools, the SparkFun gator:boards are currently in use in both Beaverton School District in Oregon and Denver Public Schools in Colorado. Both districts reached out to SparkFun looking to bring computational thinking to their students. From there, we built partnerships to create the boards they needed and get them into the hands of students.
"If you want to start integrating [coding] more in other classes and throughout the curriculum into the other classes, I would recommend going with the gator:boards with alligator clips because it just makes it so much more accessible to teachers and students."
gator:bit Ecosystem
The SparkFun ecosystem for micro:bit was designed to grow with students, and the gator:board line is no exception. We recommend the gator:boards for students as early as fourth grade due to the manual dexterity required to utilize alligator clips. From there, these boards can easily be suited to students through seventh grade and beyond.
increase accessibility with larger board and alligator clips
add buttons and switches
add sensors (temperature & light)
add additional lights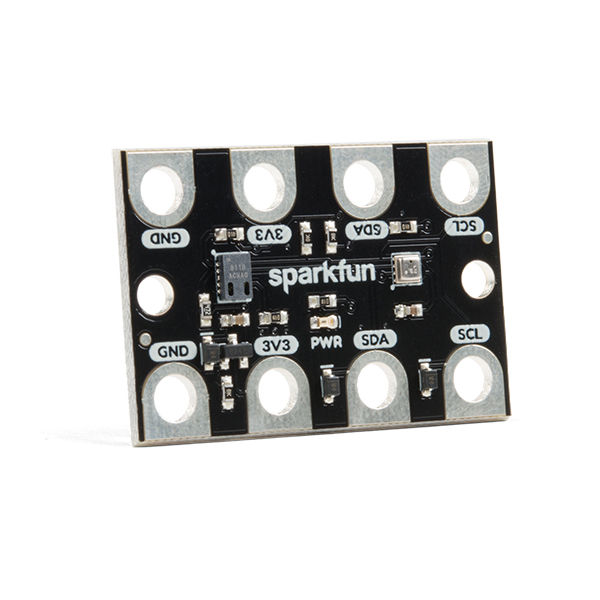 take atmospheric readings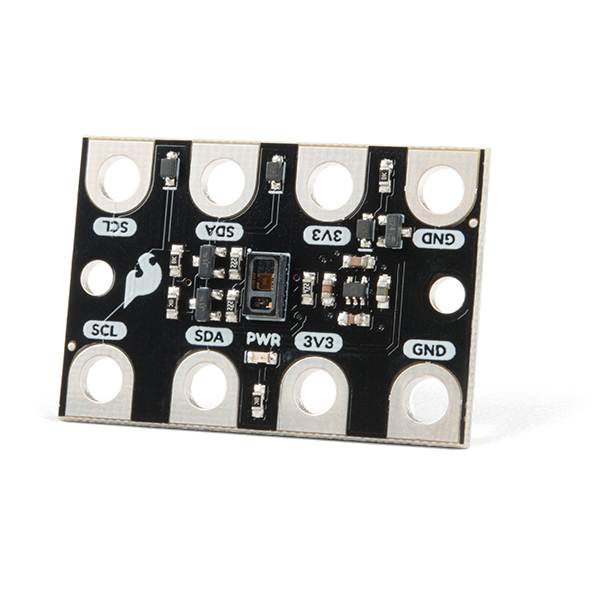 detect particles and materials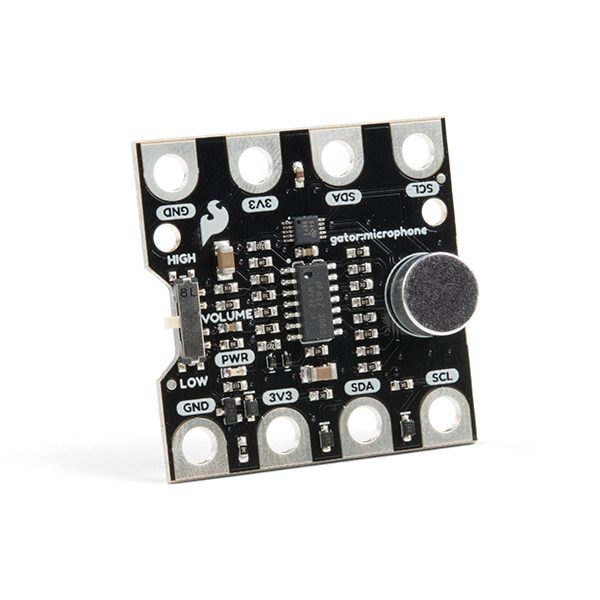 visualize sound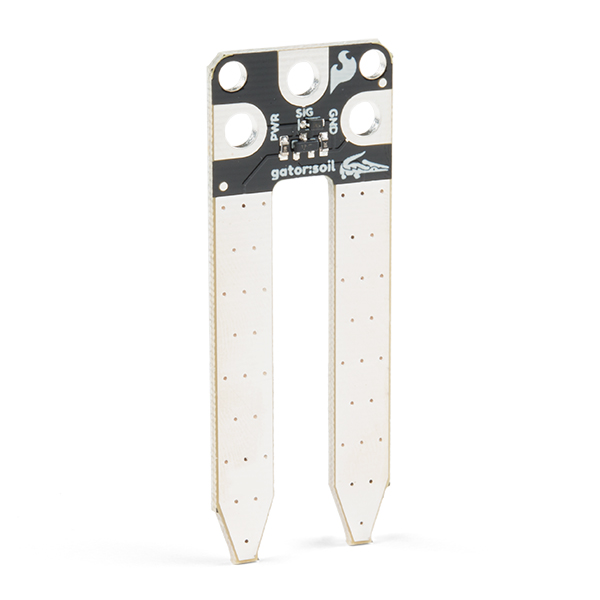 measure soil conductivity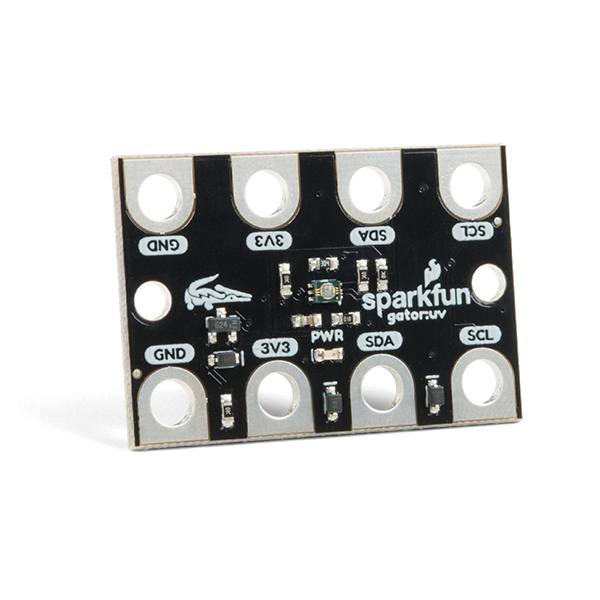 read ultraviolet light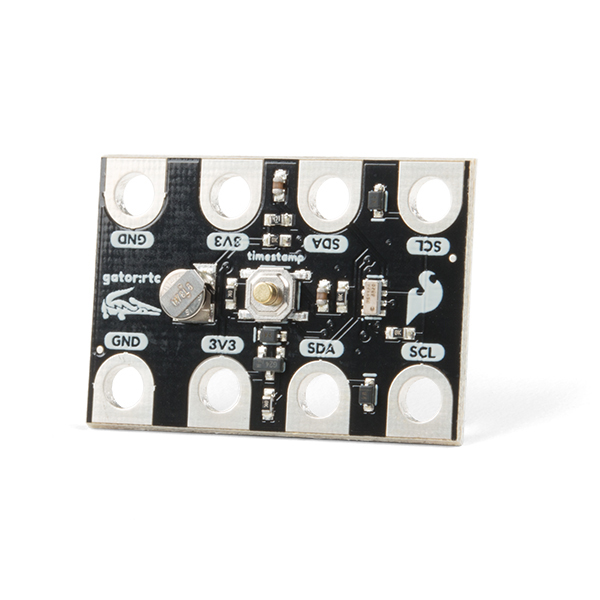 real time clock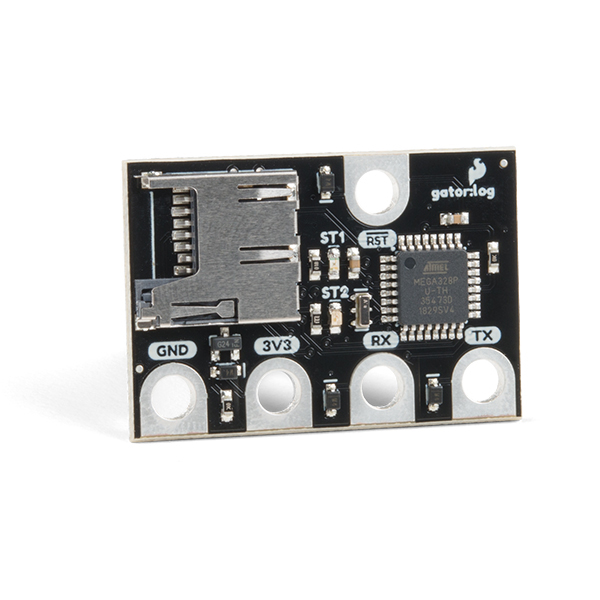 log and save data
"I think it helps students become proficient in the use of a vast variety of different technologies and it entices them to think, "If I'm really successful at this now, this could be a part of my future." They're definitely more passionate about it because of that."