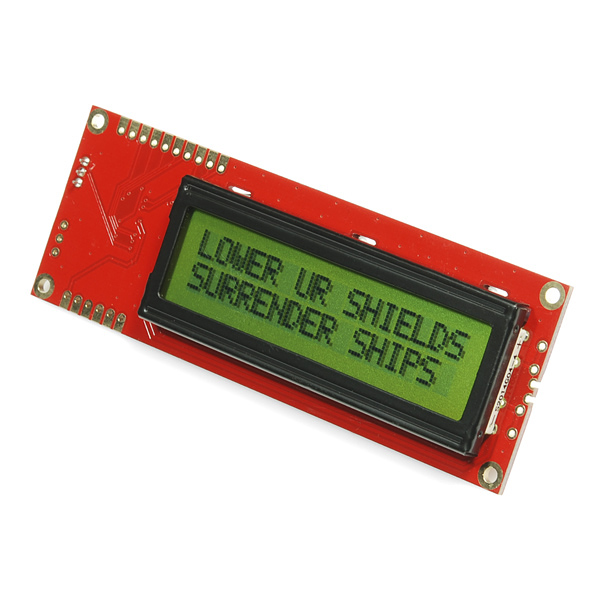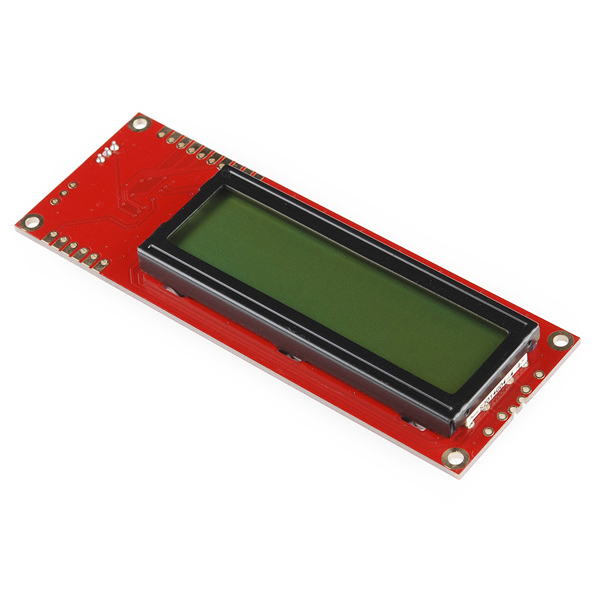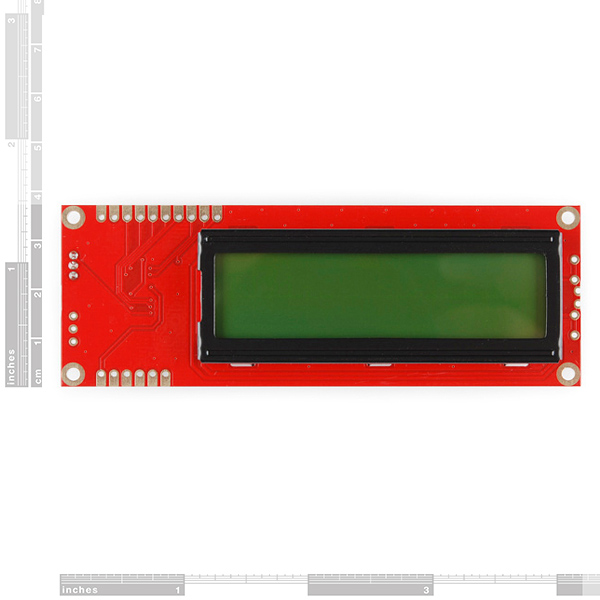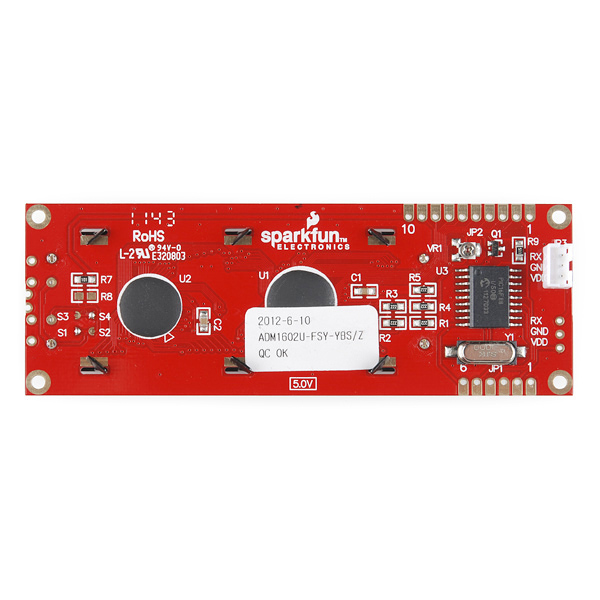 Serial Enabled 16x2 LCD
Latest Evolution of Serial LCD
This is the latest evolution of our serial LCD. Included on a single board is a 16x2 LCD and an embedded circuit based around a PIC 16F88. The on-board PIC takes a TTL serial input and prints the characters it receives onto the LCD. The installed firmware also allows for a number of special commands so you can clear the screen, adjust the backlight brightness, turn the display on/off, and more. There is also a potentiometer on the back of the display to adjust the contrast. This can be used for many different type of projects!
Note: We don't currently carry a router to go on your machine. The folks at Shapeoko recommend the Dewalt DW611 or the Porter Cable 450 to use with the machine. Don't forget you can put whatever you want on the end, whether that's a laser, 3D print extrusion head, or a marker. Get creative!
Note: The power cable included in this kit is designed for the United States National Plug Standard. If you are purchasing this kit outside the US you will need to use or buy a power cable that fits your country's standard.
Embedded PIC 16F88 utilizes onboard UART for greater communication accuracy
Adjustable baud rates of 2400, 4800, 9600 (default), 14400, 19200 and 38400
Operational Backspace
Greater processing speed at 10MHz
Incoming buffer stores up to 80 characters
Backlight transistor can handle up to 1A
Pulse width modulation of backlight allows direct control of backlight brightness and current consumption
All surface mount design allows a backpack that is half the size of the original
Faster boot-up time
Boot-up display can be turned on/off via firmware
User definable splash screen
PCB: 103x36mm
LCD: 71.4x26.4mm