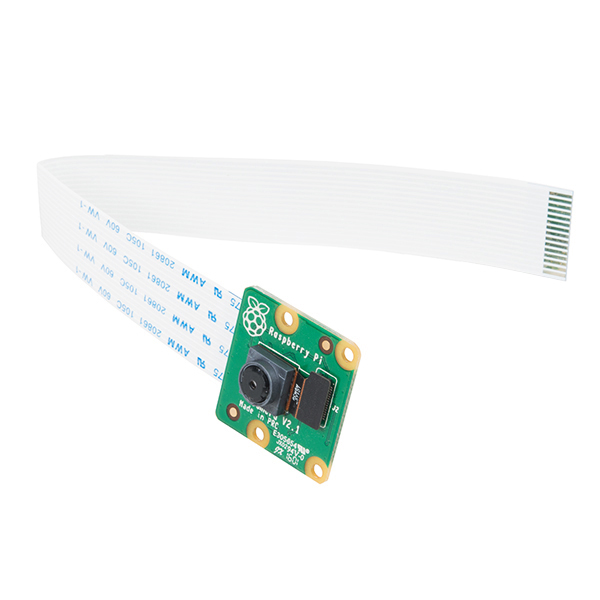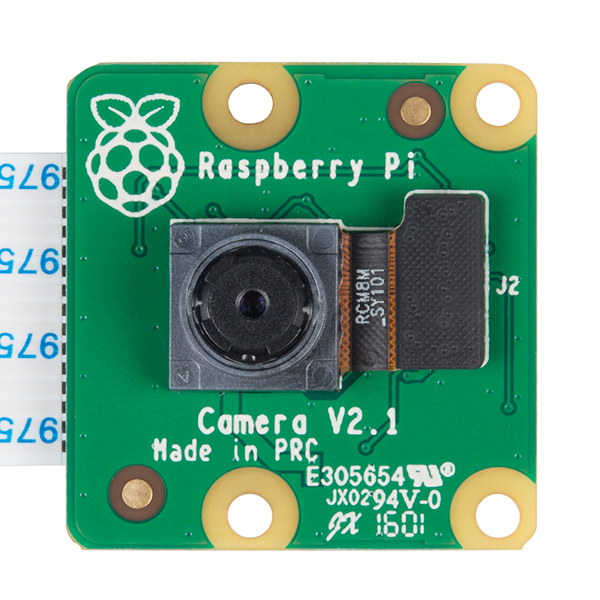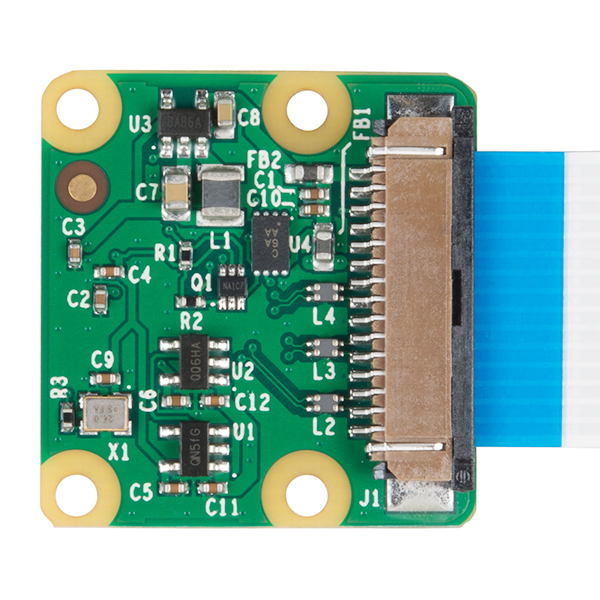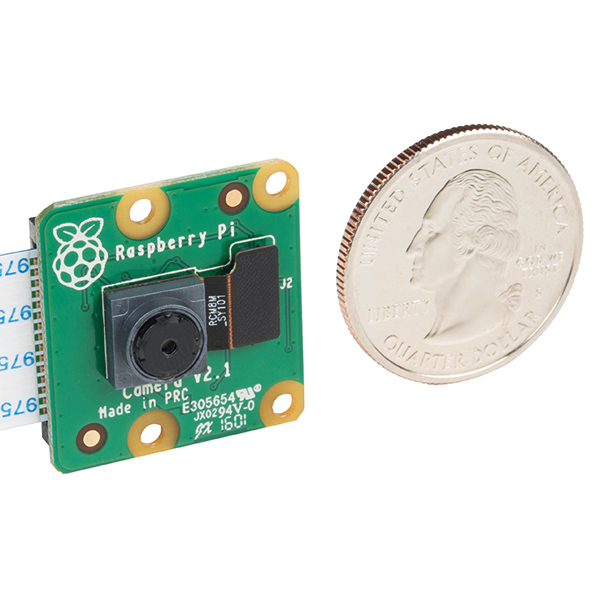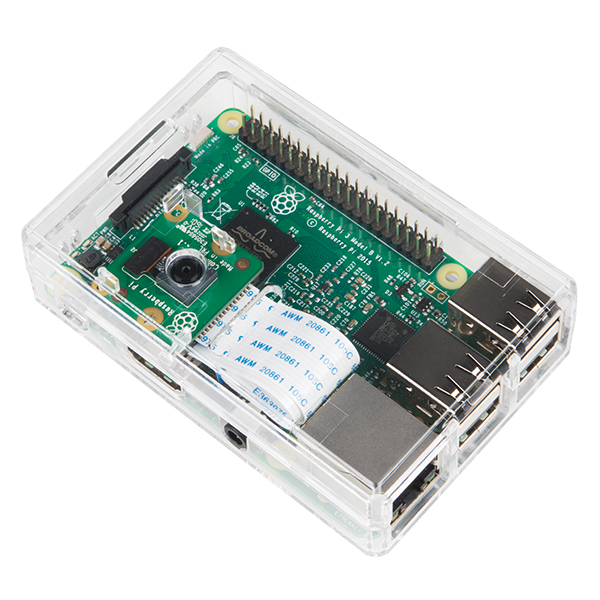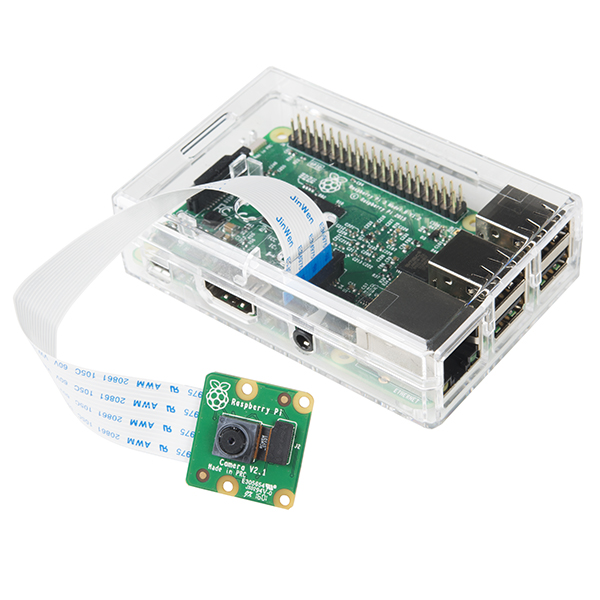 Raspberry Pi Camera Module V2
Turn Raspberry Pi into a Camera
This plug-and-play-compatible camera module is perfect for time-lapse photography, recording video, motion detection and security applications using the Raspberry Pi. This board includes an 8mp camera that is capable of 1080p video and still images through a fixed focus lens.
Maximum Photo Resolution: 3280 x 2464 pixel
Supported Video Resolution: 1080p30, 720p60 and 640x480p90
Physical Dimensions: 25mm x 23mm x 9mm
Recommended for grades 9 and higher.
Note: This module is only capable of taking pictures and video, not sound.
Image Sensor: Sony IMX219
Maximum Photo Resolution: 3280 x 2464 pixel
Supported Video Resolution: 1080p30, 720p60 and 640x480p90
Physical Dimensions: 25mm x 23mm x 9mm
Interface: CSI connector (15cm ribbon cable included)
Supported OS: Raspbian (latest version recommended)