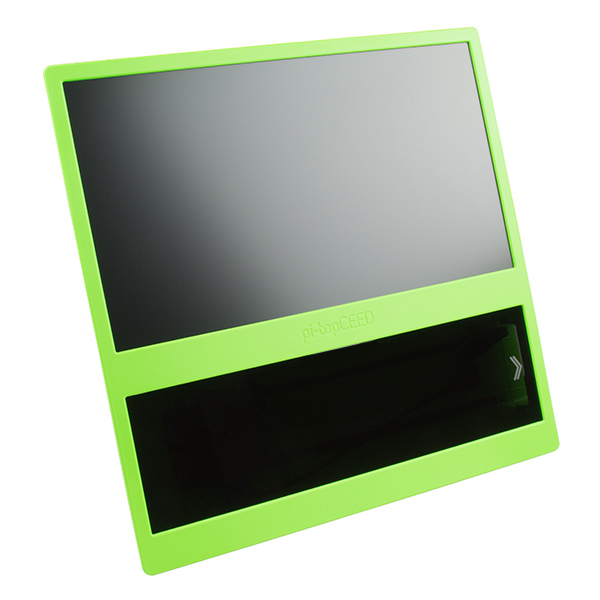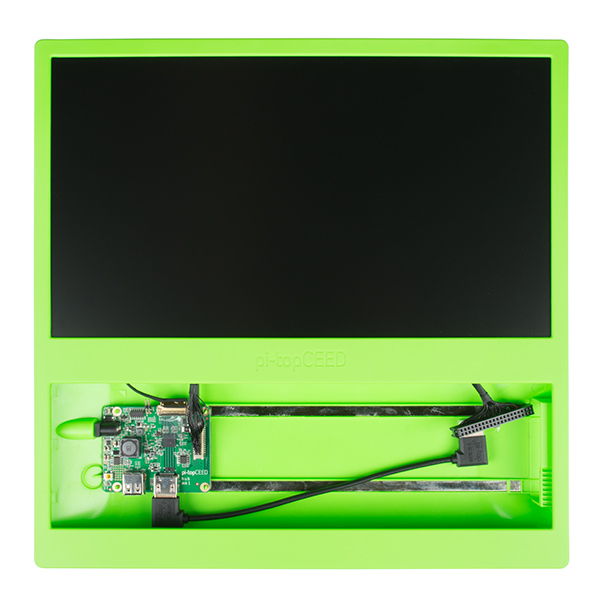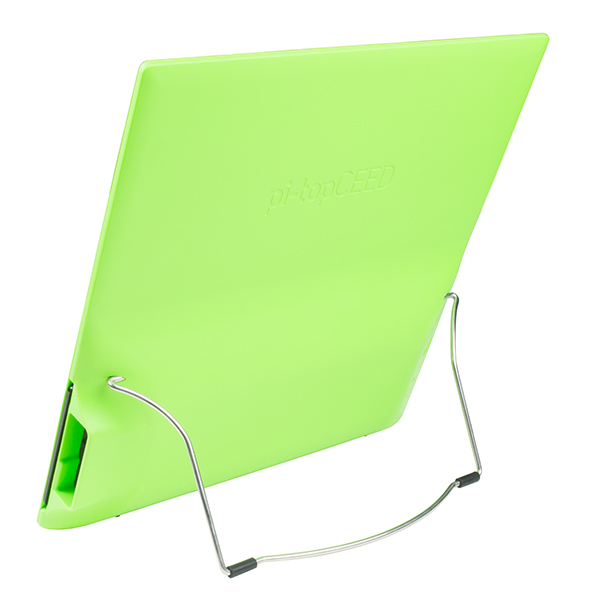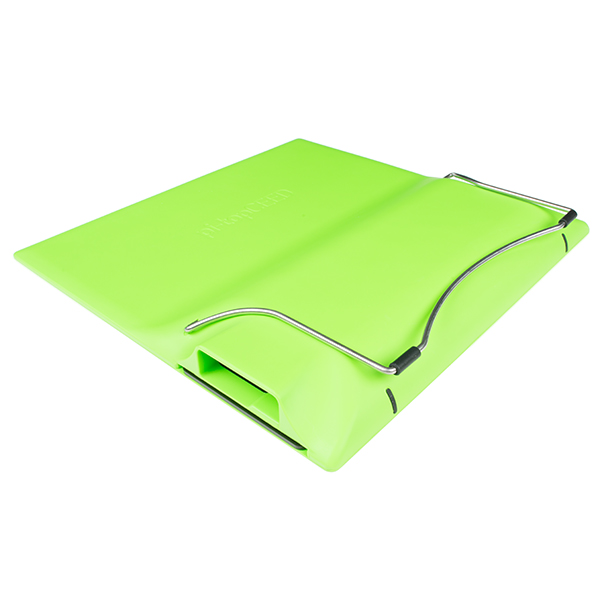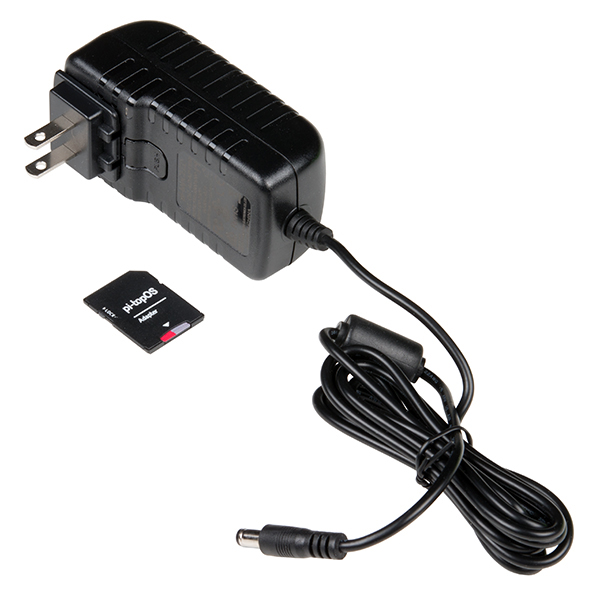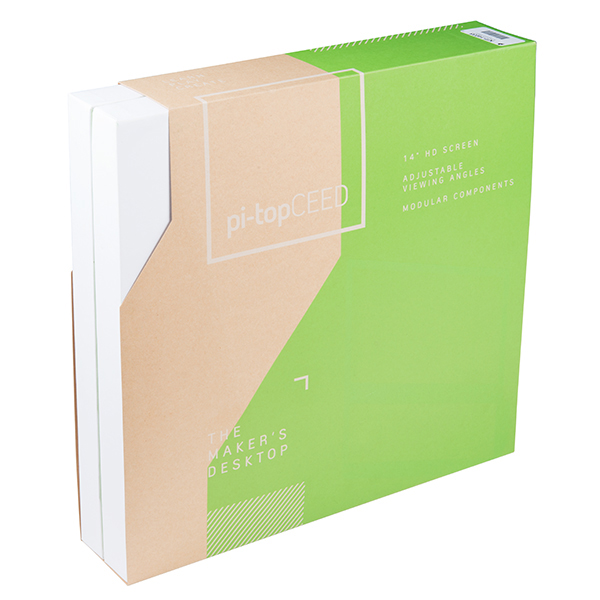 Pi-TopCEED
Learn to Code Raspberry Pi
The pi-topCEED is a DIY desktop computer that helps students start learning how to code, create awesome devices and take their knowledge to the next level. This Raspberry Pi-powered computer is an excellent resource to any budding hobbyist, student or intrigued user wanting to learn more about the capabilities of the Raspberry Pi. All pi-topCEEDs come preloaded with Minecraft and CEEDuniverse, a multiplayer online game that teaches how to code, build circuits and make hardware that interacts with the game in real time.
Makes learning to code fun and easy
Designed with ergonomics in mind the pi-topCEED comes with a back stand that is adjustable up to 180° and can even be wall-mounted
Little to no assembly required
Recommended for grades 9 and higher. Does not include a Raspberry Pi.
Pi-Top PCB Hubs
14" HD LCD Screen
Gray Injection Molded Case
Internal Cables
Power Supply
Customizable Acrylic Slice for Easy Access
Pi-topOS SD Card
Free CEEDuniverse Educational Game
Free Minecraft Raspberry Pi Game
Illustrated Instructions