As the end of the year approaches, it's time to think about your approach to STEM, computer science and project-based learning for next year. If micro:bit is at the top of your list (and it should be), we've discounted some of our most popular micro:bit kits through June 26, 2020.
---
Recommend for middle school and up.
Expand the micro:bit into breadboarding with the SparkFun Inventor's Kit for micro:bit. This kit includes everything needed to build multiple circuits and an online experiment guide walks users through 12 different circuits.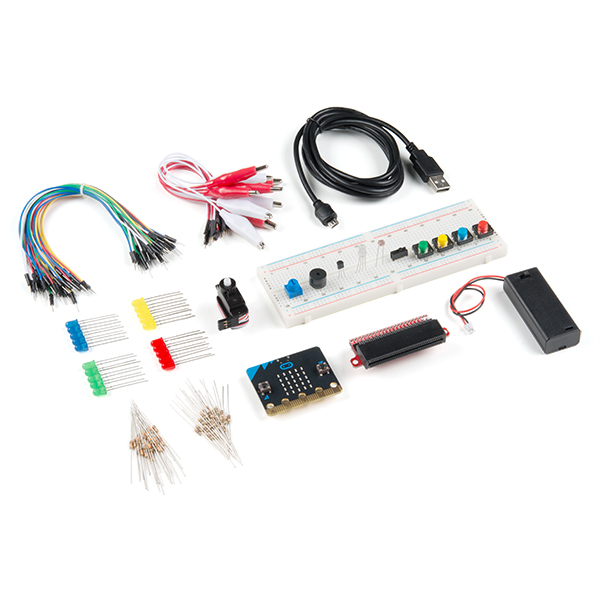 Recommend for grades 4 and up.
Easily add additional LEDs, buttons, switches and sensors to micro:bit using alligator clips. The SparkFun gator:circuit Kit includes all of the current ProtoSnap gator:boards - gator:color, gator:control and gator:starter - plus a gator:bit, just add a micro:bit to get started.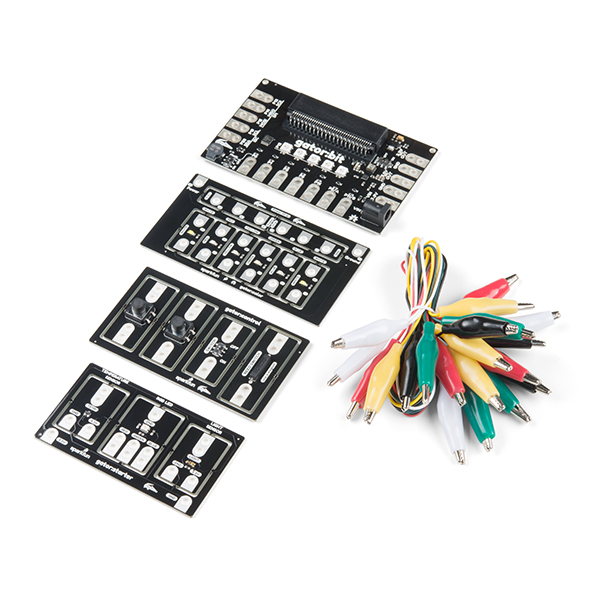 Recommend for middle school and up.
This kit is perfect for anyone looking to quickly build a robot using a micro:bit. Simply combine the kit contents with a micro:bit board to create a flexible, low-cost robotics platform.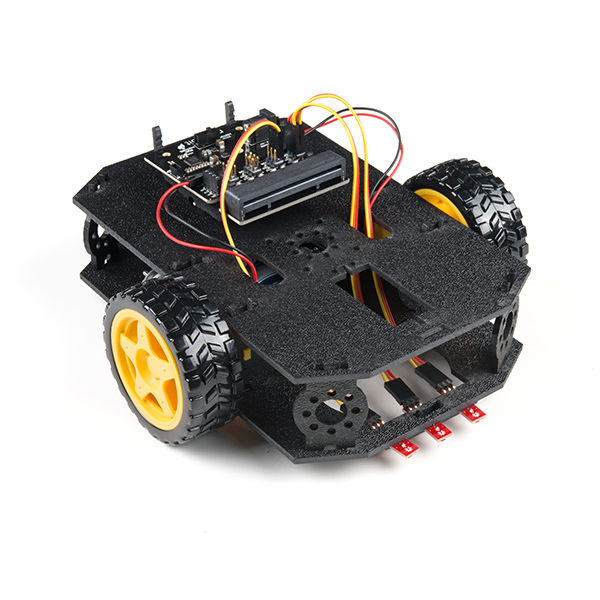 Recommend for middle school and up.
The SparkFun micro:climate Kit is a full weather station kit built using the SparkFun weather:bit carrier board. Perfect for agriculturalists, meteorologists, hobbyists and those curious about the weather, this kit will become your go-to weather sensor.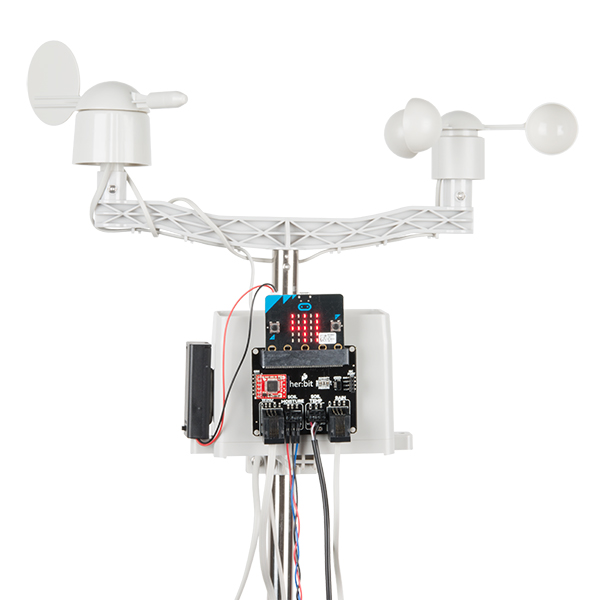 ---
The fine print:
Sale runs 5/21/2020 through 6/26/2020 at 11:59 pm MT. No backorders will be allowed. Only valid on Educator accounts. To order with a PO or get set up as an Educator, please contact us at eservice@sparkfun.com